At Ravenna Free Methodist Church,
we take the care of our faith family very seriously
Ravenna FMC Family,
We appreciate all of your prayers and support during this challenging time. We are committed to keeping you healthy as COVID-19 makes its impact. Ravenna FMC has intensified cleaning procedures, doubling up on our cleaning practices, as well as cleaning thoroughly with disinfectants, and sanitizing agents. We have stocked up on hand sanitizer and disinfectant wipes for everyone as they enter the building.
Be sure to continue to follow CDC guidelines, washing hands regularly, covering your sneeze in your arm, and if you are not feeling well, please stay home. We truly are all in this together!
Our prayers will be important as we face the days ahead. We invite you to let this practice do its beautiful work as we make our way through unknown territory, one beautiful day at a time, side by side.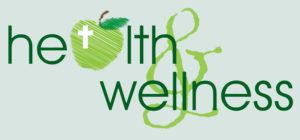 Love and good health to you all, God Bless!!