We are a family oriented church seeking to connect people with God and one another. We believe in the Bible as our source of truth and in Jesus Christ as the connection point with God and others.
To discover more about our beliefs and the Free Methodist Church, please visit fmcusa.org.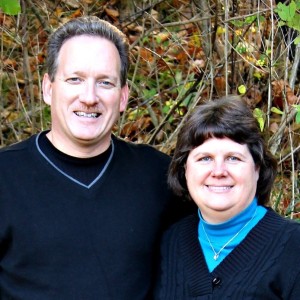 I have enjoyed pastoring in the Free Methodist Church for over thirty years. I graduated from Asbury Theological Seminary in Wilmore, KY.
My wife Sandy and I have three children and one grandchild. We also have two dogs that keep us busy.